Hope your having a "Shocking Sunday"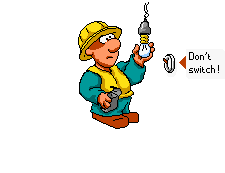 (Klien is pictured above)
Well not too much progress on Jigglypuff have been very busy with work lately but here is where I am currently at.
Mainly have been working on MQ and trying to get the items that I want to have. Speaking of,
Pretty excited about the events and everything I got. Still debating whether or not to get the Florence or the Breath of Goddess. Annnnnd thanks to BC for enchanting this for me hopefully with some MQ upgrades it'll become pro when I get the levels.
At the moment my main priorities are MQ, titles, and completing daily SD's if MQ doesn't take precedence. For now my levels and progress feel like this:
Good luck with drops and levels and have fun!